The"12thInternational Cultural Festival" of Tianjin University was held in Beiyang Square, Tianjin University (TJU). This year marks the 70thanniversary of the founding of the People's Republic of China and the 65thanniversary of Tianjin University's international education. In order to further enhance the international influence and competitiveness of Tianjin University and promote mutual understanding and friendship between Chinese and international students, TJU organized the 12thInternational Cultural Festival with the theme of "Joining Together toCreatea More Glorious Future". The festival includes three parts: cultural performances, cultural exhibitions and national food production tasting.
  Malaysian students' performance of the 24festive drumskicked off the performance. The Dream of Dance Art Troupe broughtadance astheirgiftto commemorate the 70th anniversary of the founding of the People's Republic of China. The boys' chorus of "Forward Socialism" and "Love China" performed by Korean students expressed their good wishes for friendly exchanges between China and the Democratic People's Republic of Korea.
  The enthusiastic Nigerian students delivereda dynamic and cheerful danceand the Cambodian students who are good at singing and dancing performed a lively and lovely dance. Students from Kazakhstan shareda traditional danceof Kazakhstan. Mongolian students touched the audience througha melodioussong. Yemen's students had a variety of dances and beautiful movements. Nepalese and Indonesian students showed their national culture through traditional dance of their respective countries. Finally, Samoan students introduced the island country's style to the audience. The constant applause and cheersduring the opening ceremonysuccessfully unveiled the International Cultural Festival.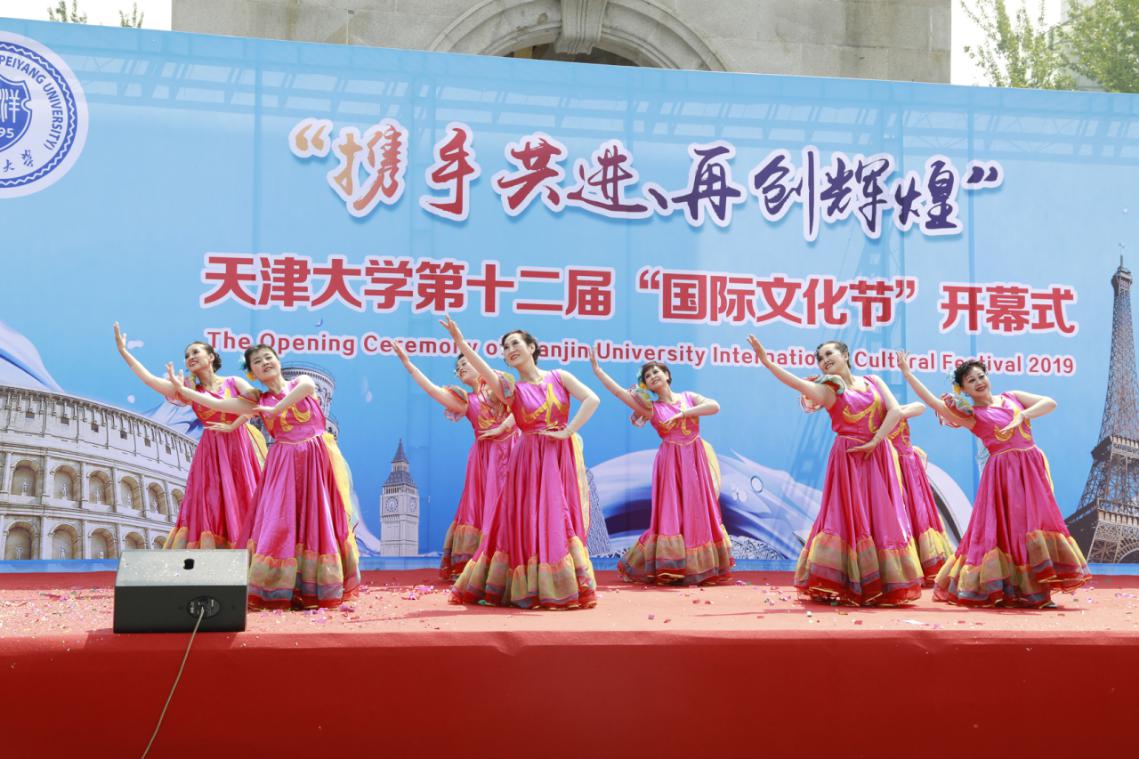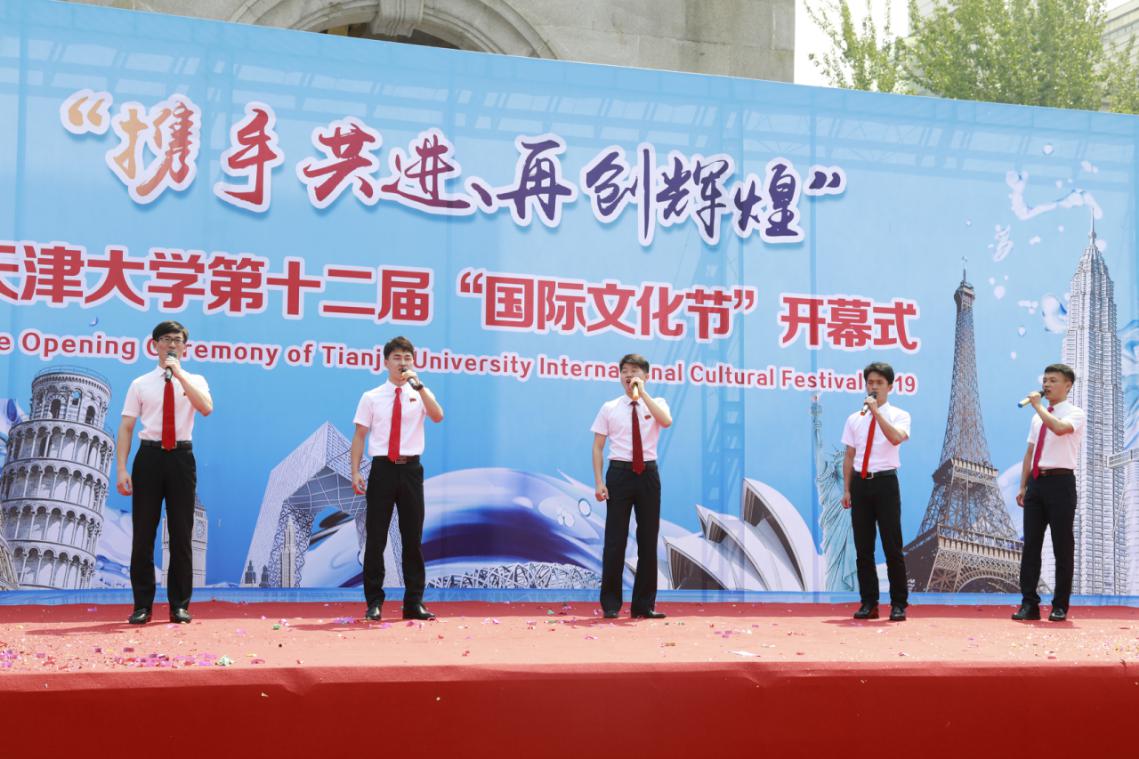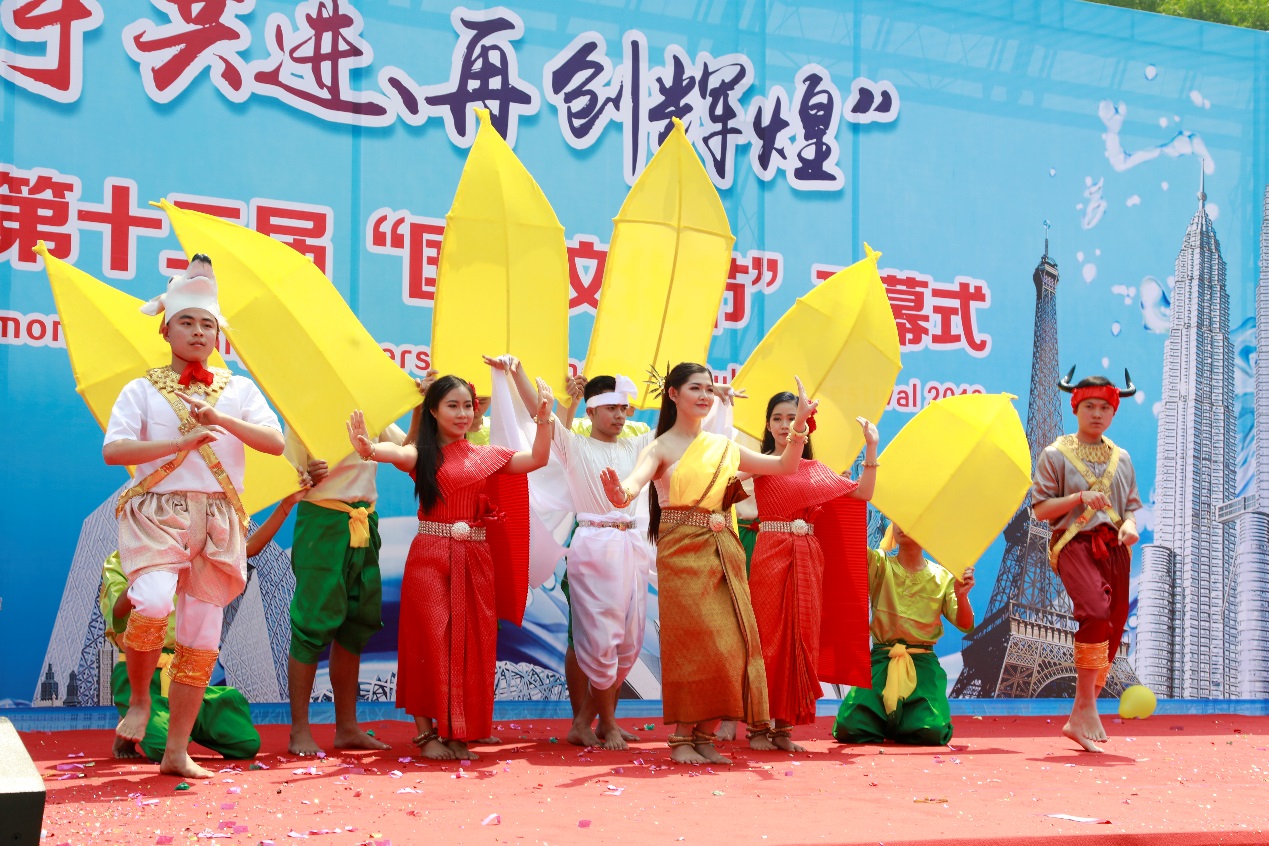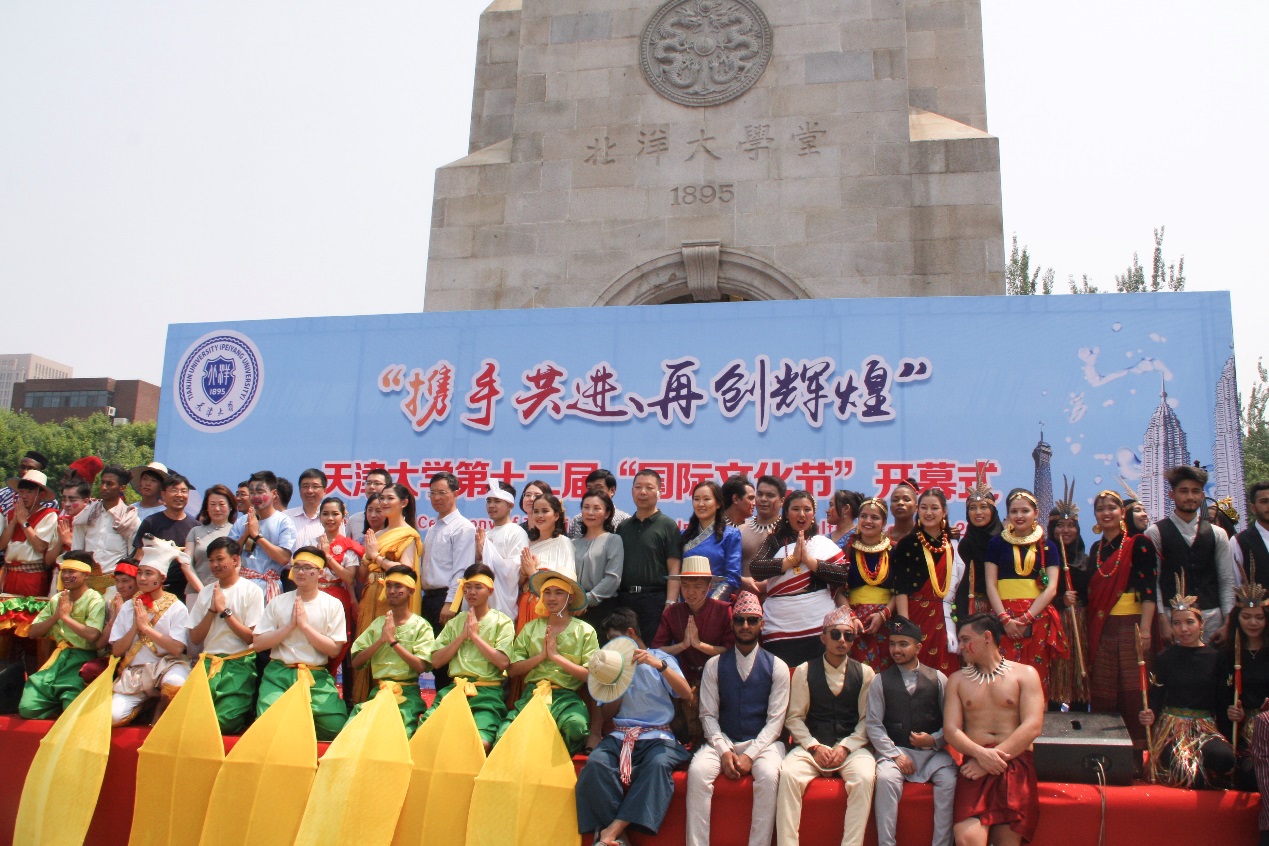 The"International Culture Festival" also includes projects such as exhibitsand samplesof foods from many countries. International students wore traditional costumes from different countries and variousnationalities, set up tablesin the cultural exhibition area, and constantly informed and interacted with visitors. They carefully prepared the introduction posters special foods and exquisite handicrafts to showcase the unique style and culture from different countries to both teachers and students.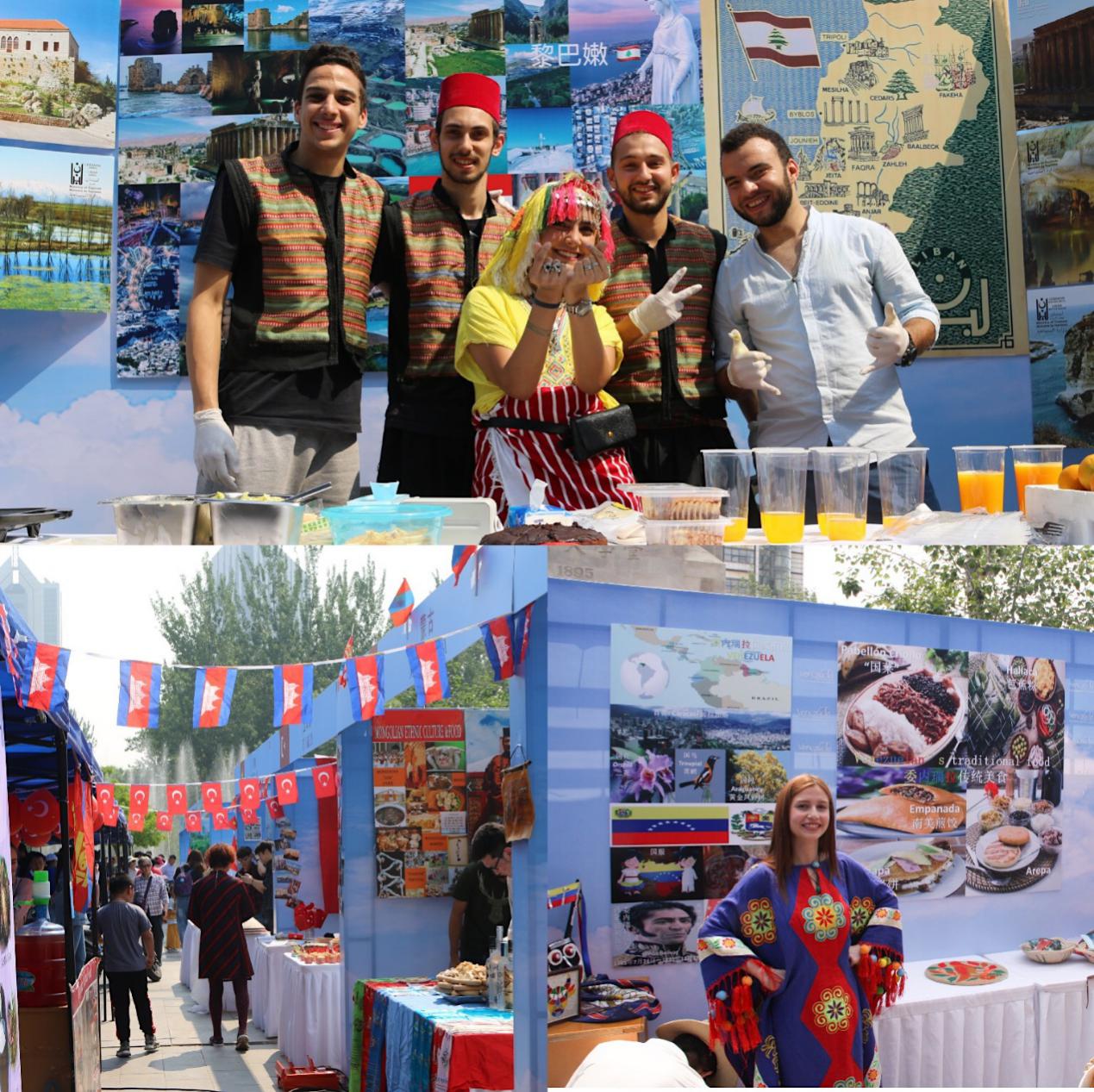 Known as the "TJU World Expo", the International Cultural Festival has been included in the campus cultural brand activities, attracting many people from home and abroad to experience this event every year.